CD, short for Compact Disc, is optical disc for storing digital data. While, data loss can't be inevitable
. Fortunately, we can do cd data recovery with
MiniTool Power Data Recovery
. Here is a demo on how to perform CD data recovery with this data recovery software.

CD data recovery with MiniTool Power Data Recovery
Download MiniTool Power Data Recovery at http://www.data-recovery-software.ca/ and then install it before performing CD data recovery. After that, insert your CD to CD-ROM and launch this data recovery software: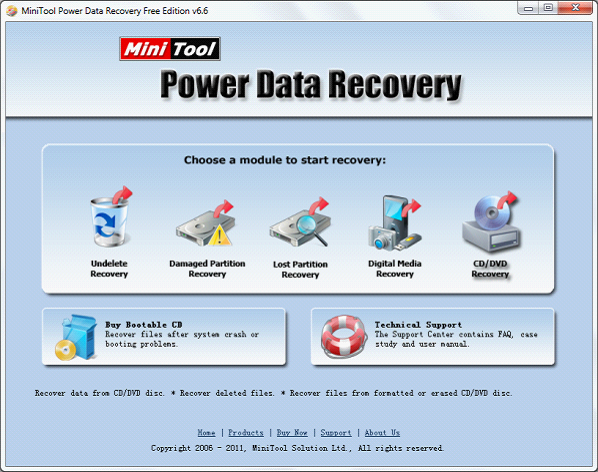 Here are the five data recovery modules of this data recovery software. You can select corresponding module for data recovery. Here we choose "CD/DVD Recovery".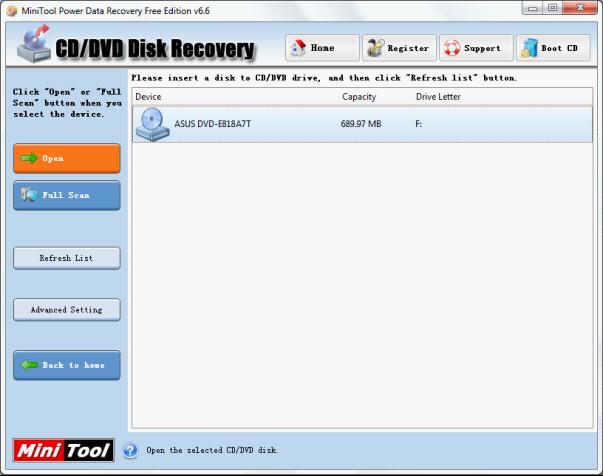 After entering "CD/DVD Recovery" windows, we can see the CD has been found by this data recovery software. Click "Open" to view CD.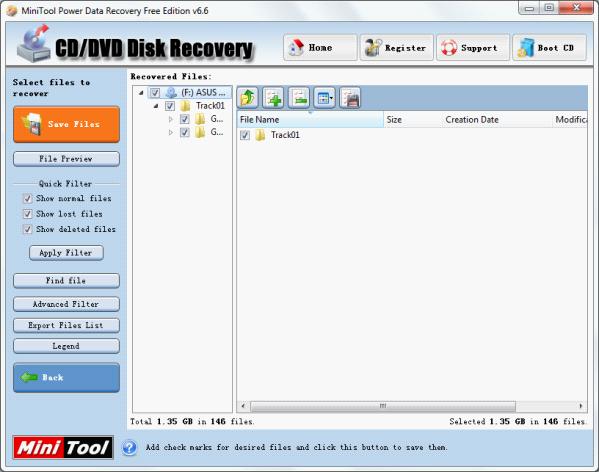 Check desired files in this window and then click "Save Files" to store them to assigned path. If this method failed to find needed data, click "Back" and click "Full Scan" for deep data recovery.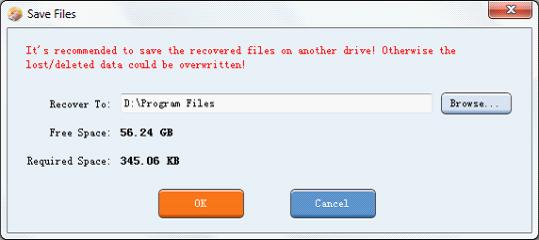 You are kindly recommended storing recovered data onto PC instead of CD to avoid secondary damage to CD data.

After these simple and easy operations, CD data recovery was successfully accomplished.